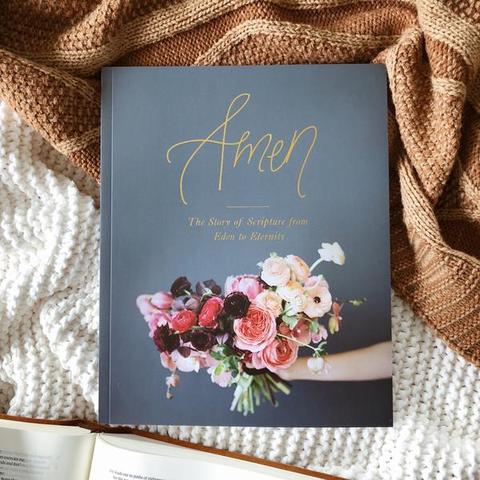 Amen Devotional
Amen: From Eden to Eternity is a study on the story of Scripture.
This 5 week study is designed to teach the big picture story of the Bible and show how every part of Scripture points to Jesus.
The study walks through various genres of Scripture and helps show how everything from the law and the prophets to the gospels and epistles points to Jesus and His redemptive plan.